Connecting pharmacies
transforming global health
Pharmacies are often the first point of access to modern medical advice and treatment for many in low-and middle-income countries, especially in poor and rural areas. Yet, hundreds of thousands of those pharmacies are fragmented, geographically isolated and largely operating offline.
mClinica's mission is to develop mobile technologies to connect pharmacies, empower pharmacy professionals, and improve health outcomes in  the region.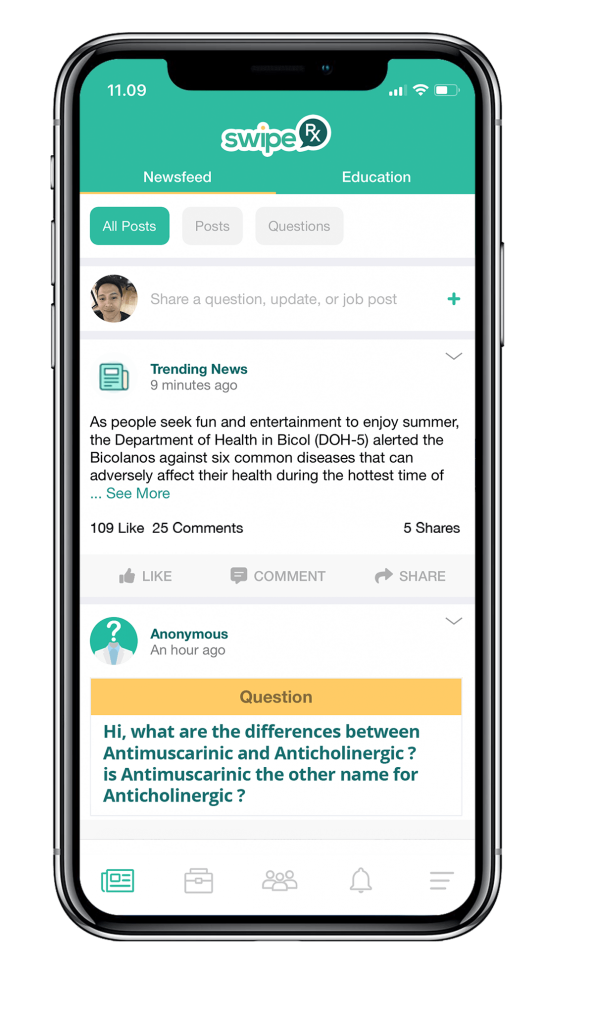 mClinica has been recognized as one of the most innovative health tech startups in Southeast Asia.
We provide solutions for pharmacists, the pharmaceutical industries and the public sector through three main platforms:
Southeast Asia's Largest
Social Network Of Pharmacies​
Data-driven Digital Patient Assistance Programs
AI-Powered Health Information Systems Built On Prescription Data
Our platforms improve patient adherence, build the capacity of the pharmacy workforce, improve the pharmaceutical supply chain and generate data that guide better decision-making in both the public and private sectors.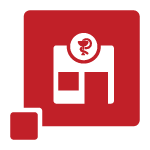 Pharmacies First
Pharmacy professionals are the unsung heroes of public health. We believe in empowering them with the tools and skills needed to improve the health of their communities and their businesses.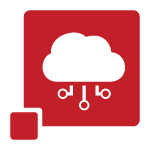 Innovation and Data
We believe in using new technologies such as artificial intelligence and social networking to solve healthcare challenges while generating global health data that never existed before.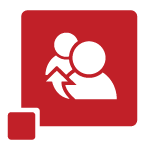 Market-Driven Approaches
We follow a social enterprise business model to create shared value: the better we do as a business, the better patients do.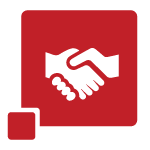 Public-Private Partnership
Our technology facilitates public private partnerships between governments, donors, private corporations, and philanthropies to drive better health outcomes through the pharmacy.
mClinica is supported by a global network of investors that allow us to maximize our commercial sustainability and social impact.
mClinica is the recipient of a number of prestigious awards, including the Data Driven Apps Award of the World Government Summit, USAID-FHI360 Data for Resilience Award, Pierre Fabre Foundation Prize for eHealth Innovation, and Hack Osaka.
Its founder Farouk Meralli became the youngest-ever recipient of the Harvard School of Public Health's Public Health Innovator Award.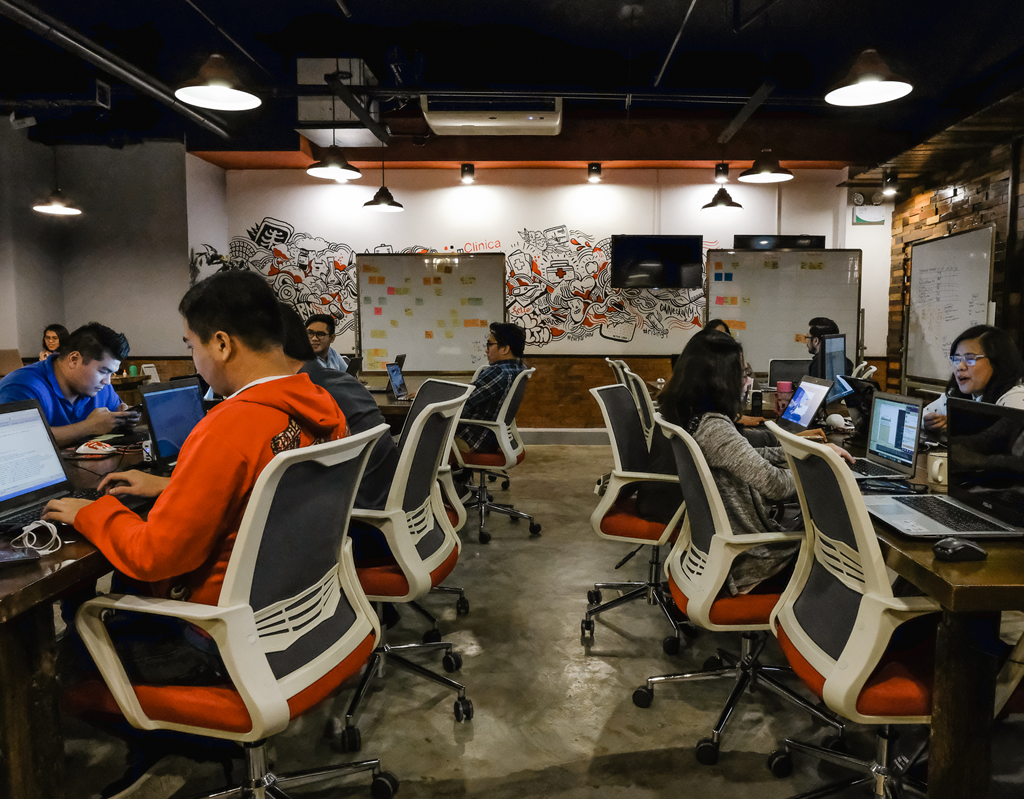 mClinica is headquartered in Singapore with operations across the region.