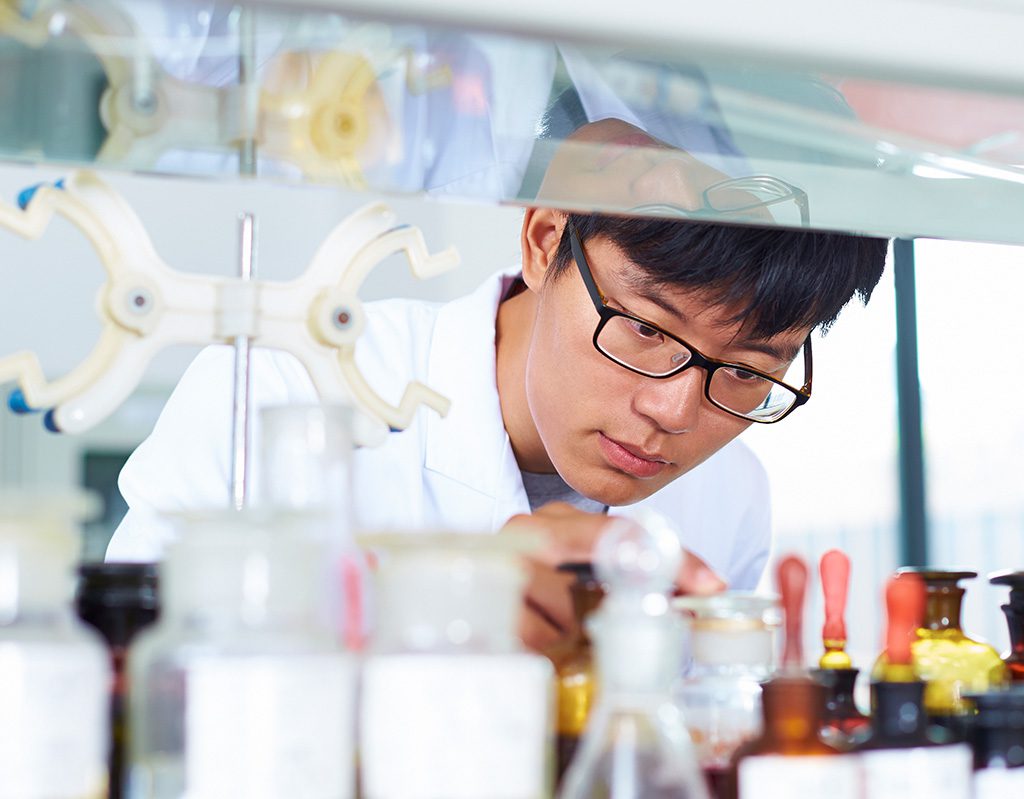 Solutions for Pharmaceutical Companies
Connect your business to pharmacies across Southeast Asia
mClinica helps the world's leading pharmaceutical companies improve their market access, gather business intelligence and increase their brand recognition among pharmacists while improving patient affordability, adherence and achieving better health outcomes.
Solutions for Governments
and NGOs
Health care data for evidence-based practice
Pharmacy professionals play a critical role in improving health outcomes. They are an invaluable source of data and insights on which public policy, programmes and services can be built. mClinica provides governments and NGOs across the region with unique access to this often neglected but critical stakeholder in primary healthcare.