Marketing and
Brand AWARENESS Solutions
Marketing and
Brand AWARENESS Solutions
Marketing and Brand Awareness Solutions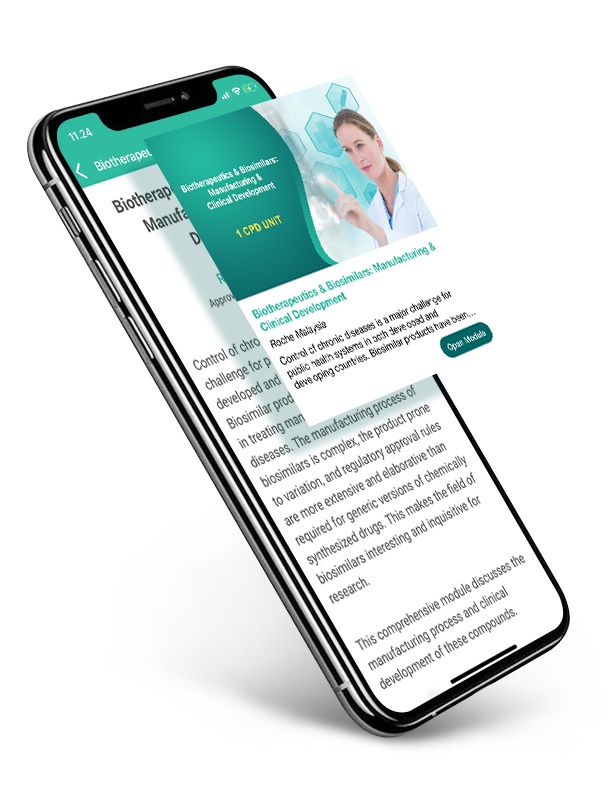 Sponsor Continuing Professional Development (CPD)
and Education
SwipeRx
is the region's
largest provider of accredited online education
. Leverage our fully online, data-driven solution to support and engage your key accounts with free, accredited education.
Develop branded educational modules and build awareness around your desired therapeutic areas
Learn about your key accounts through deep profiling for retargeting
Identify gaps in pharmacy knowledge and reinforce with key messages
Deploy Marketing Campaigns on Southeast Asia's Largest Digital Network of Pharmacies
SwipeRx
allows you to run
targeted awareness and engagement programs
to drive sales through the pharmacy channel. Use our newsfeed, in-app push notifications, email newsletters and other channels to successfully reach your audience.
Run front liner engagement campaigns, such as contests or promotions, to drive brand recognition and recall
Use targeted advertising and promotional content to enable pharmacy professionals to better convey product benefits to patients

Advertise commercial and

trade deal promotions to drive sales and create shelf pressure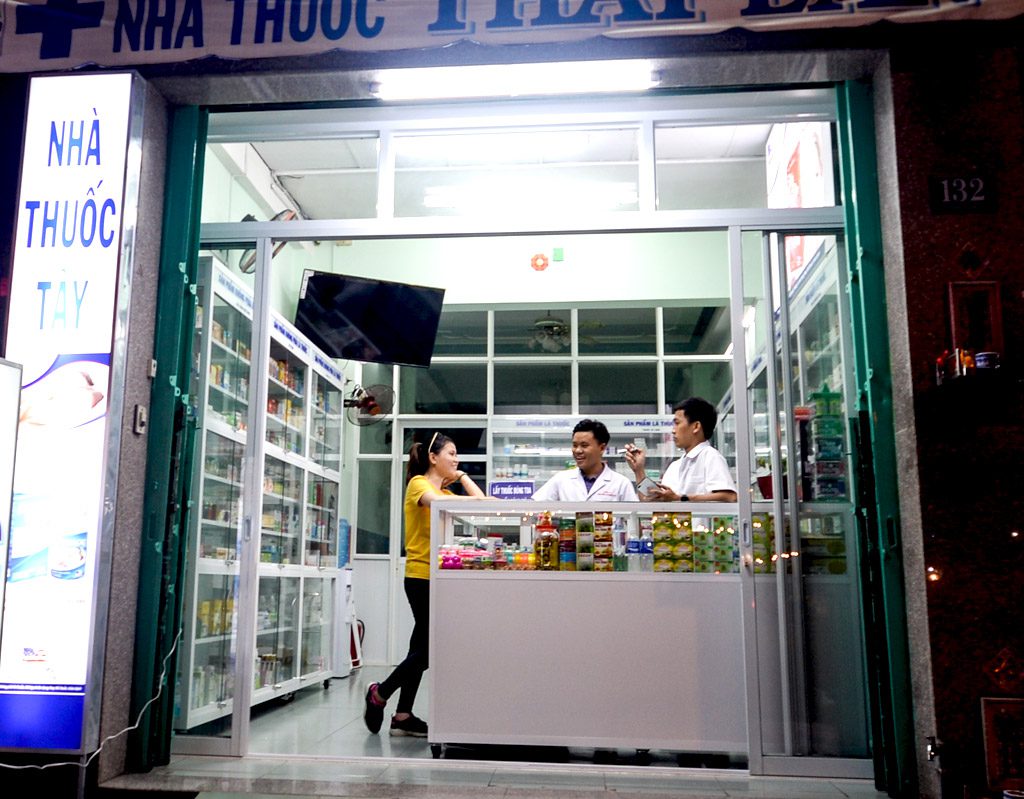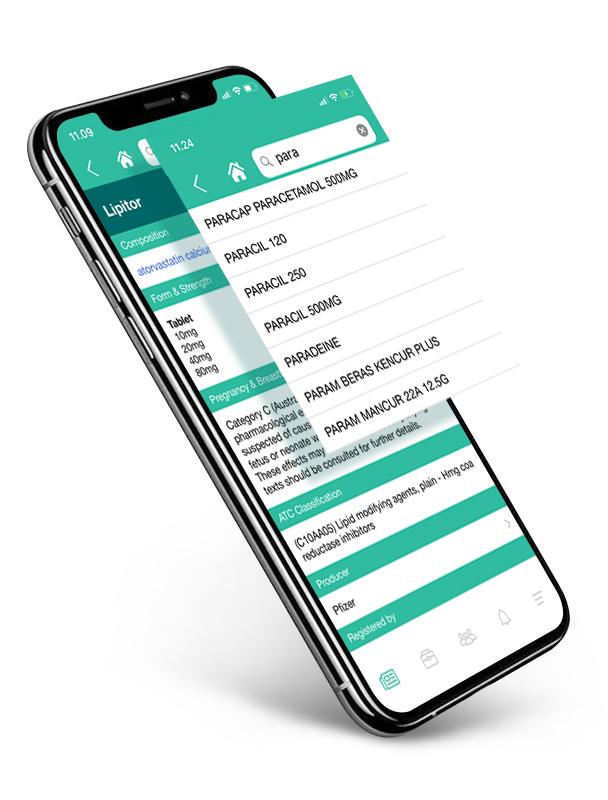 Rich Brand Profiles on SwipeRx Drug Directory
SwipeRx
provides free access to a drug directory which users consult daily to get information on composition, form & strength, indications, registrations, manufacturers and other critical information.  The directory is available to over 150,000 pharmacy professionals in Southeast Asia who reach more than 150 million patients every month.
Create deep and rich brand profiles with images and videos
Use targeted advertising and promotional content to enable pharmacy professionals to better convey product benefits to patients
Ensure complete and accurate information to help better inform and educate pharmacy professionals
Browse Our Other Solutions