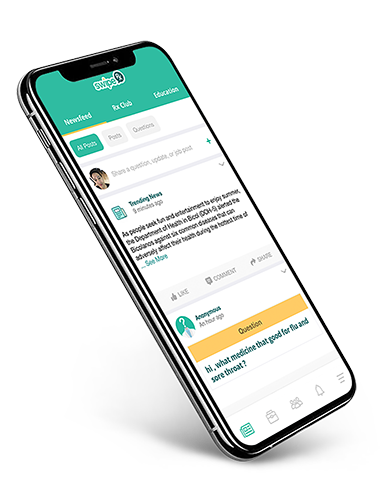 Southeast Asia's largest social network of pharmacies
Pharmacists use SwipeRx as a one-stop shop for their daily practice. They use the app to communicate with their peers, take online and free CPD modules, find jobs and get access to drug information. Since its launch in January 2017, the app has grown to over 150,000 users from over 40,000 pharmacies across the region. 
Data-driven digital patient assistance programs
With Connect, pharmaceutical companies run fully digital discounts programs while providing patients tailored health messaging along their care journey. Connect tracks data in real-time and provides insights into product sales as well as HCP and patient behavior.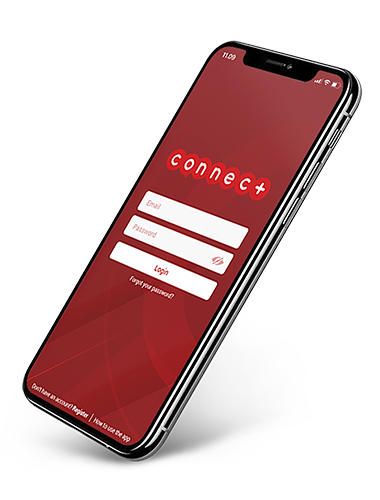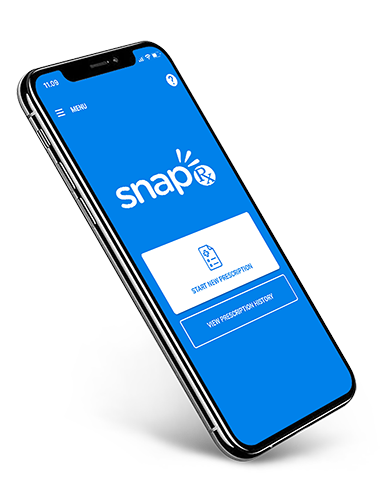 AI-Powered Health Information Systems Built On Prescription Data​
Ministries of health can create national health information systems in a matter of months using SnapRx. The platform seamlessly generates health data from prescriptions in real time. This data can be used for health surveillance, supply monitoring, and even to predict epidemics.